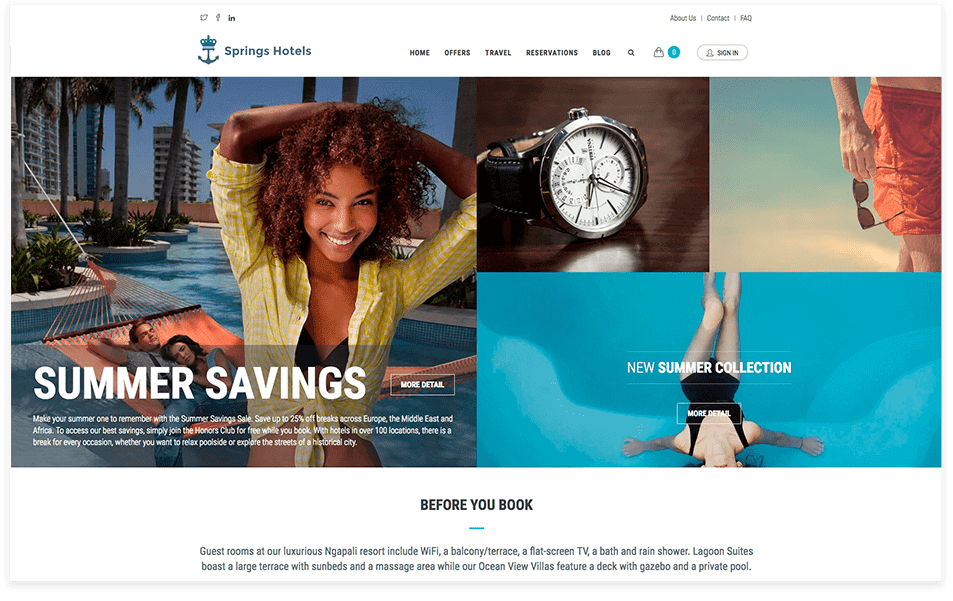 UNRESTRICTED DESIGN
The Indition CMS delivers a feature rich templating system that empowers designs and developers to be as creative as they want without worrying about their platform constraining them in any way. With unlimited template nesting, inheritable widgets and page level overrides, the restrictions imposed by other products are gone.
Learn More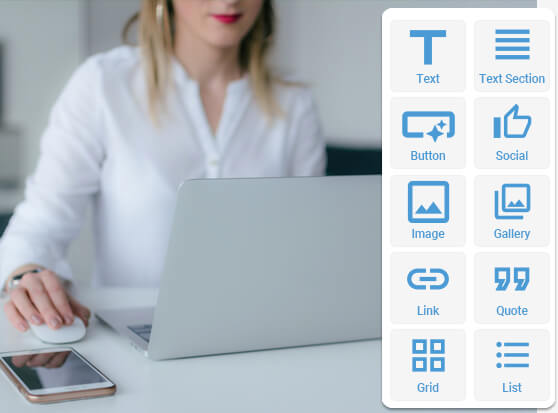 CONTENT MANAGEMENT
The heart of every CMS is the way in which content is managed. Indition Workflows provide a quick and easy way to branch, tag and merge your content removing the need for separate development enviroments and making the deployment of content simple and easy. Reusable and inheritable content and widgets means you can build your pages faster and maintain them more easily.
Learn More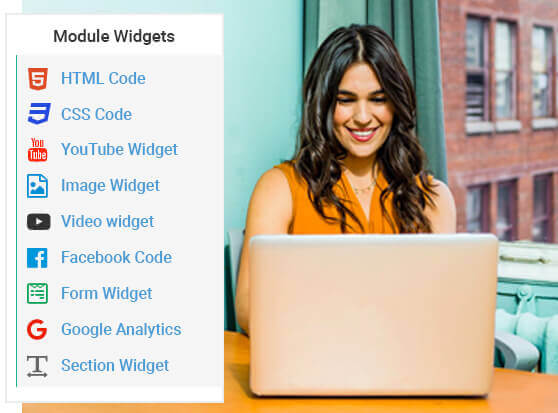 CUSTOM MODULES & WIDGETS
Indition CMS comes pre-loaded with the widgets and modules you need to build most web sites. However, should you need something special that is not included, Indition provides a rich set of infrastructure to enable you to extend the system and build your own custom modules and widgets.
Learn more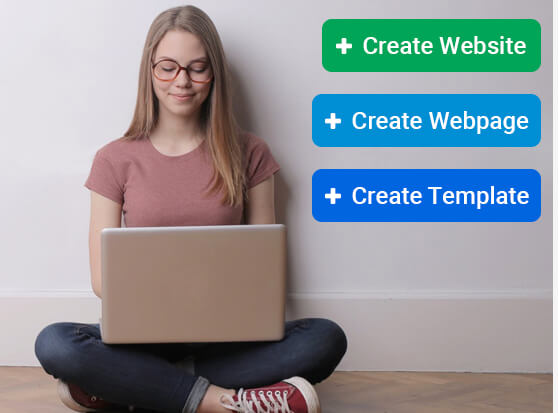 MULTI-SITE CONTENT
Indition CMS is built from the ground up to be multi-site. No longer will you have to install multiple products or copy and paste code. Simply click a button, add a new site and decide if you want a clean site or to reuse existing assets and content.
Learn More
UNRESTRICTED DESIGN & DEVELOPMENT
FULL TEXT SEARCH
Indition CMS includes a full text search engine that can be enabled for any content widgets. Enable it on a page with one click and automatically any widget that is set for full text search will be included in the results.
CUSTOMIZABLE WEB-FORM CREATION
Build distribution lists, create event sign-ups and more with customizable online forms. Integrate with your existing email marketing solution or Indition CRA and turn your visitors into customers.
CONTENT MARKETING SERVICES
Our team will develop an optimization strategy tailored for your product, industry, and brand to target the right keywords and ensure your content is supporting a smooth user experience.