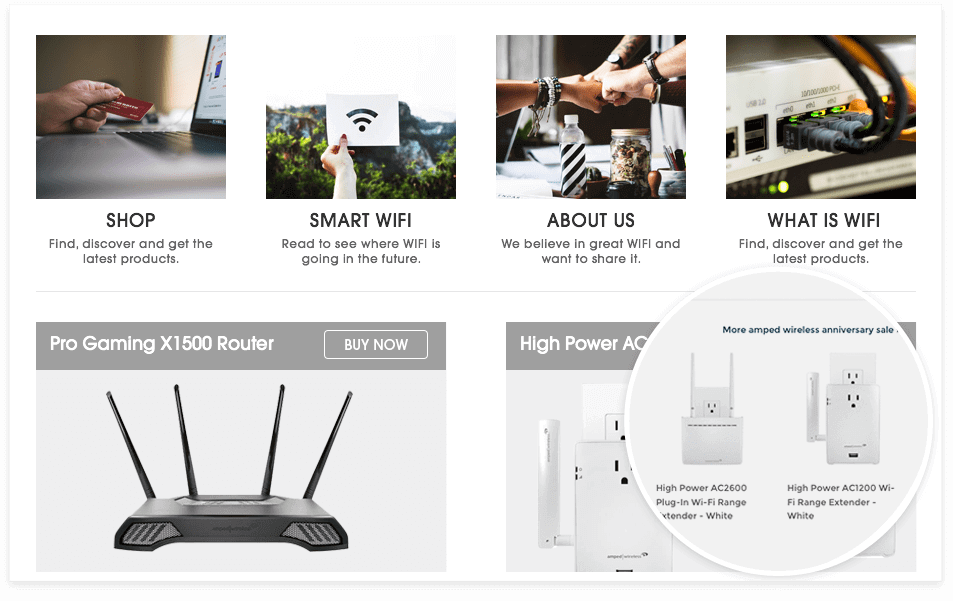 B2C COMMERCE
Gain a competitive advantage for your direct to consumer Ecommerce system with Indition. With unparalleled flexibilty and technology Indition enables you to deliver the user experience your customers demand with the technology to iterate, learn and deploy faster. With all the tools you need to grow your business, a powerful platform that will scale with you and cutting edge tools and analytics, Indition will help you realize and exceed your brands potential.
When your development and marketing teams tell you that they just can't deliver on-time and on-budget because of the limitations of the platform, you know it's time to upgrade to Indition.
Contact Us
Indition Commerce Features List
The features you need to grow and manage your
Ecommerce business.
| | B2C | B2B |
| --- | --- | --- |
| Cloud Based | | |
| Dedicated Support | | |
| Multi-site | | |
| Multi-store | | |
| Role Based Access Controls | | |
| Configurable CDN Support | | |
| Unlimited Product Catalog | | |
| Product Import | | |
| Mass Price Updates | | |
| Unlimited Product Categories with Parent/Child Relationships | | |
| Product Collections | | |
| Product Back Orders | | |
| In-Store/Dealer Pickup | | |
| Multiple Payment Methods/Split Payments | | |
| Transactional Emails | | |
| Configurable Products | | |
| Kit/Bundle Skus | | |
| Extensive Promotions Module | | |
| Integrated Sales Tax Systeme | | |
| Fee System by Locale | | |
| Local Sku Mapping Based on Geography | | |
| Multiple Shipping Provider Integrations | | |
| Shipping Configuration by Site and Product | | |
| Multi-Variant Products | | |
| Product & Sub-product Attributes | | |
| Image & Video Galleries | | |
| Unlimited Price Levels | | |
| Company Accounts with Purchase Orders | | |
| User Specific Pricing | | |
| Company Specific Pricing | | |
| Complete Order Management System | | |
| A/B/X Testing | | |
| Unrestricted Design Support | | |
| Configurable Widgets | | |
| Indition Workflows for simplifying content management | | |
| Includes Indition CMS Content Management System | | |
| Includes Indition Blog Module | | |
| Versioning of all content | | |
| Reusable Content with Product Features | | |
| Asset repository | | |
| User Agent specific revision routing | | |
| Revision & page locking | | |
| Page archiving | | |
| Multi-level content caching | | |
| Custom Page & Product URLs with 301 redirects and external redirects | | |
| Automated SiteMap Generation | | |
| API connections to major social media | | |
| Google Analytics/Google Tag Manager Support | | |
| Extensible with APIs | | |
| Integrates with Indtion CRA Markeing Automation | | |
| Automated Google Merchant Feed | | |
| Flexible Order Integration with ERP Systems | | |
| Sell on Marketplaces, Instagram & Facebook | | |
| Integrates with Indition SellerTools | | |
| Complete and Extensive Reporting System | | |