GET THE BEST ONLINE FORM BUILDER SOFTWARE
Thousands of customers have built contact forms, lead generation forms, product inquiry forms, product ordering forms, customer surveys, feedback forms and much more. Indition is the best and fastest way to build, design and deploy the forms you need.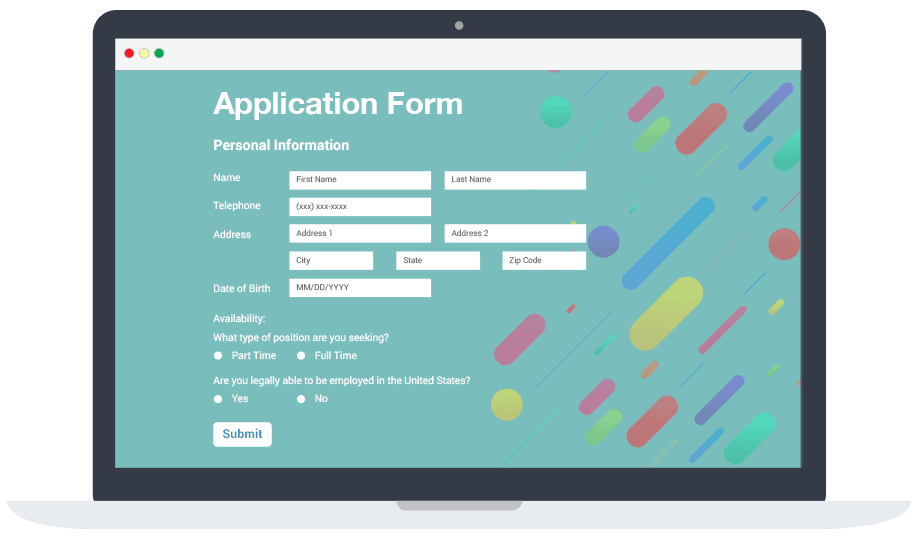 Simple Or Complex Forms
Create engaging forms with ease. Pre-built or totally custom, the choice is yours. Indition gives you the flexibility and options you need. Work smarter, not harder. Let Indition do the work for you.
No technical skill required
Don't know how to code? No problem, just select from our pre-built page templates or use our simple drag and drop interface to create your forms, contests and surveys.
24/7 Support
We provide around the clock customer support to make sure every customer has what they need. We understand the importance of customer support and make it our goal.
Indition Desktop & Mobile Forms
Powerful features at
affordable prices,

available instantly.
Enterprise Plans Available!

Learn More